Global Handwashing Day 2023
11 September 2023
October 15 is Global Handwashing Day, a global advocacy day dedicated to increasing awareness and understanding about the importance of handwashing with soap as an effective and affordable way to prevent diseases and save lives.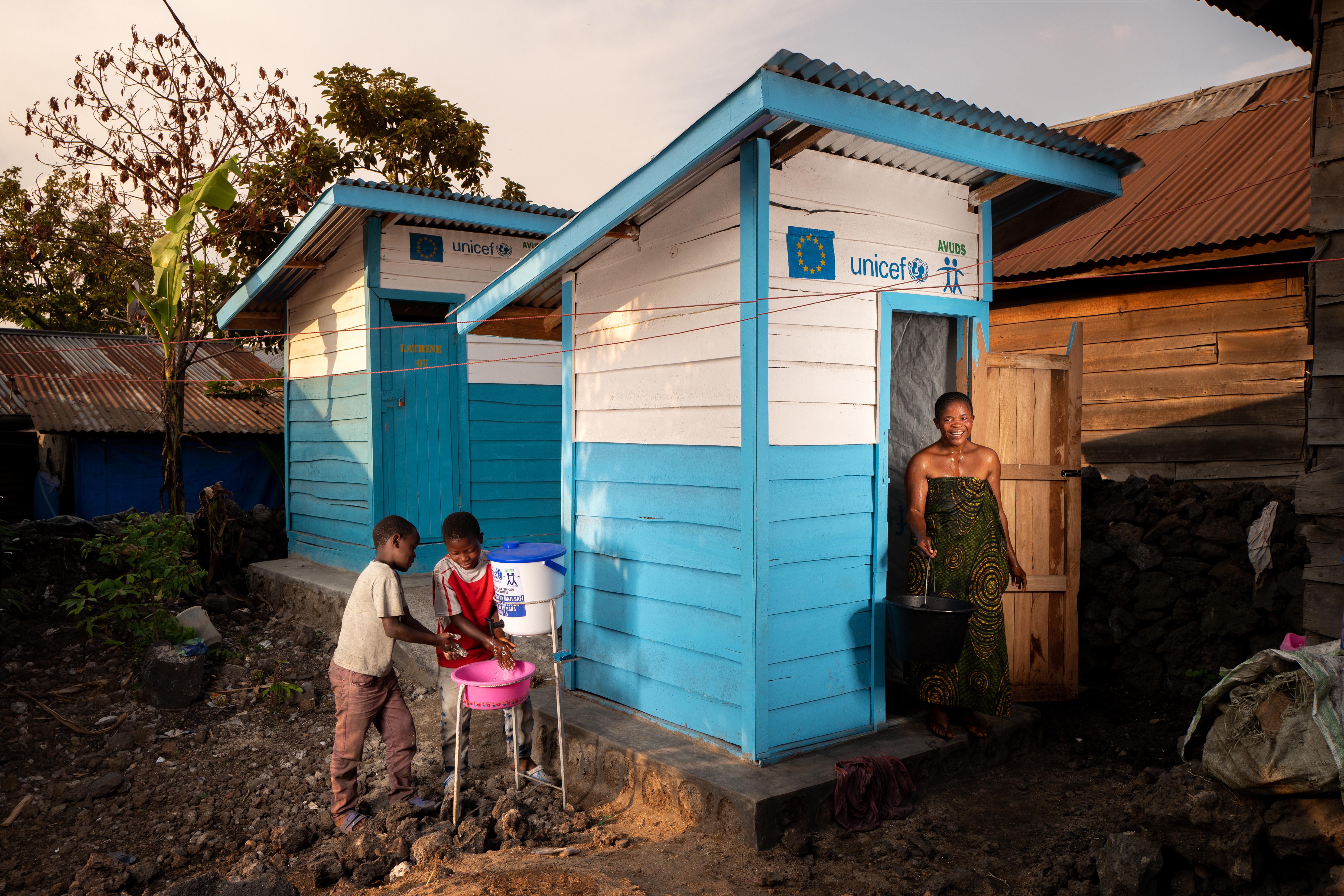 Global Handwashing Day was founded by the Global Handwashing Partnership, and is an opportunity to design, test, and replicate creative ways to encourage people to wash their hands with soap at critical times. 
Recent years have seen a rise in hand hygiene commitment and action. While great strides have been made, the world must triple its current efforts to achieve global hand hygiene targets. 
Global Handwashing Day 2023 is themed "Clean hands are within reach". The campaign says, "Through strong leadership and collective efforts, we can close gaps in access and practice to achieve hand hygiene for all. Everyone has a role to play to ensure clean hands are within reach."
Find out how to take action here.
 
Contact Us
For media and interview requests, contact us on: unwater@un.org mentioning [Media request] in the subject heading.
News and Media
Get the latest news from UN-Water; Understand what is happening around the 2030 Agenda for Sustainable Development; Interact in our campaigns; Explore newly released publications and where events are taking place around the world.