Gender mainstreaming efforts in the WASH-sector
08 February 2018
UN Women convened an Expert Group Meeting (EGM) on Gender Equality and Water, Sanitation and Hygiene, on 14–15 December 2017, to strengthen gender mainstreaming efforts in the water, sanitation and hygiene sector.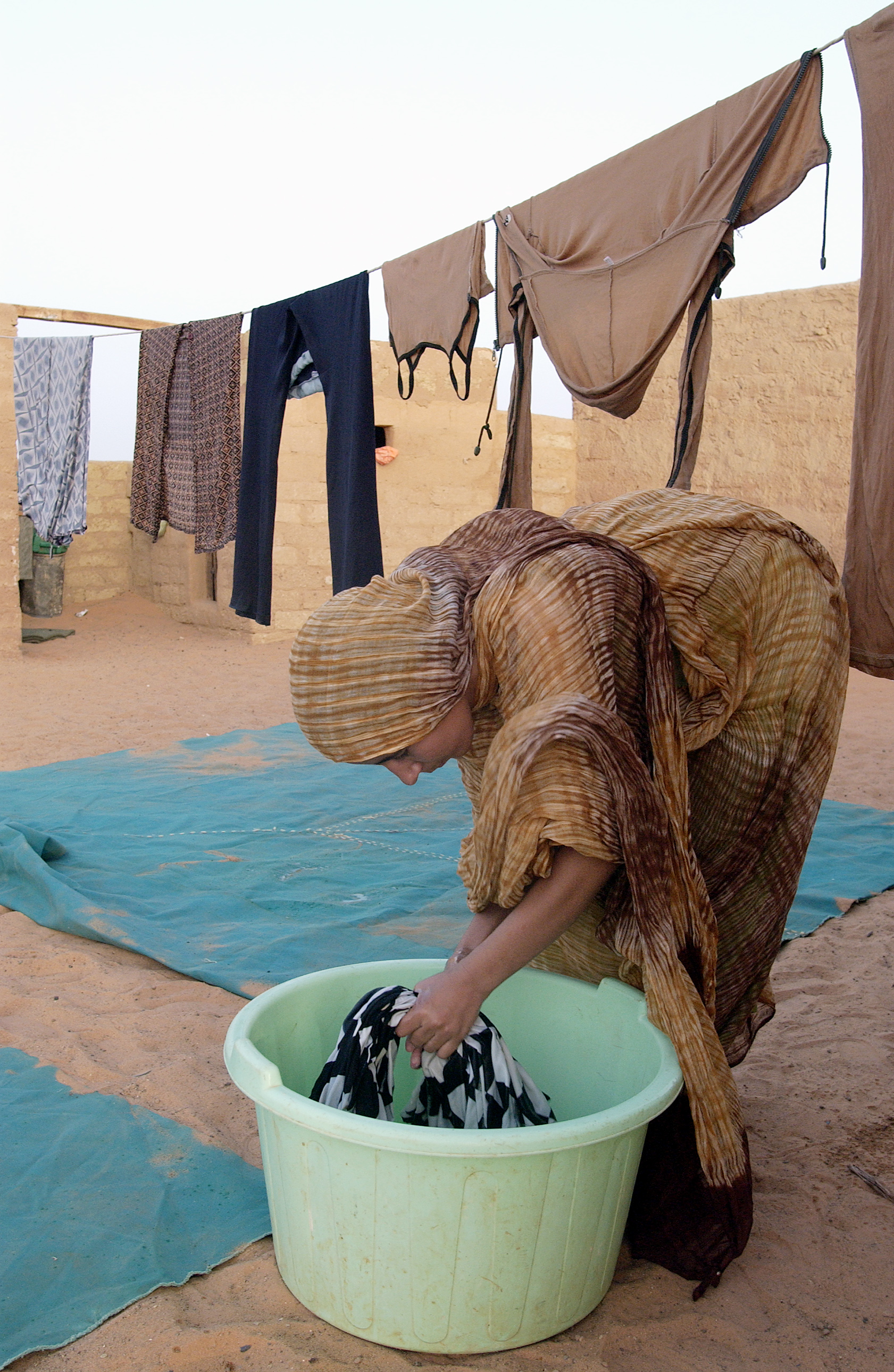 The meeting brought together several UN partners working on WASH: the Sanitation and Water for All; the Water Supply and Sanitation Collaborative Council; the WHO/UNICEF Joint Monitoring Programme for Water Supply, Sanitation and Hygiene; UNICEF; and UN-Water. It also included national partners from Liberia, Niger, Senegal, and Sierra Leone.
Discussions highlighted the intrinsic linkages between WASH and gender equality and identified strategic entry points for gender mainstreaming, including how the UN system can better support the gender-responsive implementation of WASH policies and programmes and enhance synergies with SDG 5 on achieving gender equality and empowering all women and girls.
Access the report from the Expert Group Meeting here.
Contact Us
For media and interview requests, contact us on: unwater@un.org mentioning [Media request] in the subject heading.
News and Media
Get the latest news from UN-Water; Understand what is happening around the 2030 Agenda for Sustainable Development; Interact in our campaigns; Explore newly released publications and where events are taking place around the world.