The Fifth UN Special Thematic Session on Water and Disasters
28 June 2021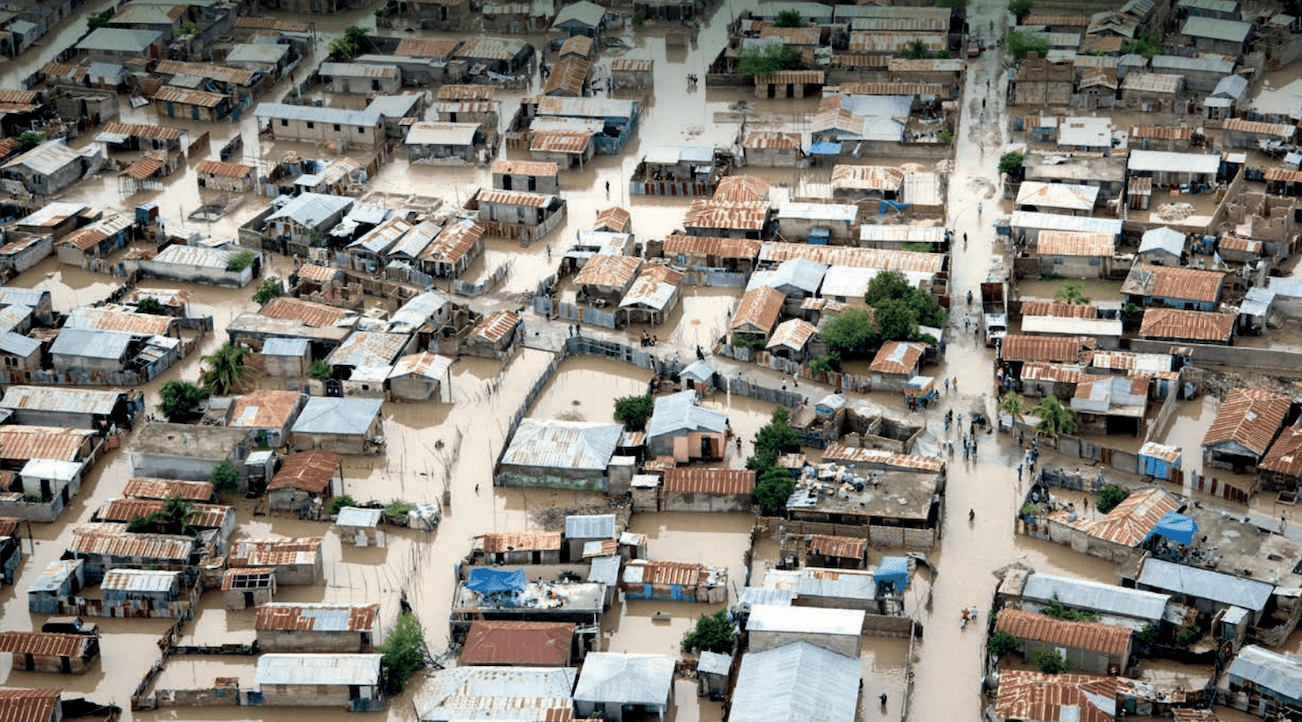 Millions of people around the world have been affected and thousands of people lost their lives due to water-related disasters which are increasingly frequent with the impact of various global changes. Urgent actions are needed to prevent concurrent catastrophes of water-related disasters and COVID-19 aggravating each other.
The 5th UN Special Thematic Session on Water and Disasters took place on Friday, June 25th, 2021 to globally raise awareness and promote actions for building back better towards more resilient and sustainable society in the post-COVID-19 era by addressing the issues of water and disasters as well as other development issues, such as urbanization, food, environment, and climate change.
The event was a high-level global event around the issue of water and disasters, where representatives of member states and other stakeholders discussed the theme "Building Back Better towards More Resilient and Sustainable Post-COVID-19 World", as a critical element of achieving sustainable development. Opening remarks was given by Volkan Bozkir, President of the 75th Session of the United Nations General Assembly and António Guterres, Secretary-General of the United Nations.
Contact Us
For media and interview requests, contact us on: unwater@un.org mentioning [Media request] in the subject heading.
News and Media
Get the latest news from UN-Water; Understand what is happening around the 2030 Agenda for Sustainable Development; Interact in our campaigns; Explore newly released publications and where events are taking place around the world.