Equitable access to water and sanitation is still a challenge for Europe
27 January 2020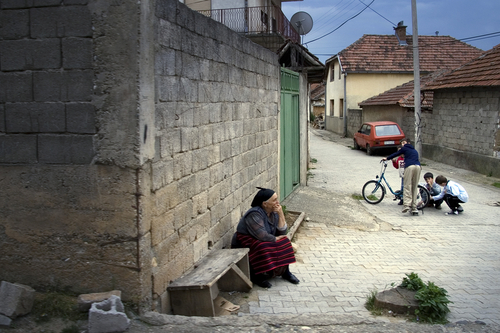 31 million people in Europe do not have access to basic sanitation, 48 million people do not have piped water at home, and more than 300,000 people still practice open defecation, mainly in the countryside.
The findings were generated through self-assessment by 11 countries: Armenia, Azerbaijan, Bulgaria, France, Hungary, North Macedonia, Moldova, Portugal, Serbia, Spain and Ukraine, and are available in the report the Human Rights to Water and Sanitation in Practice: Findings and lessons learned from the work on equitable access to water and sanitation under the Protocol on Water and Health in the pan-European region.
Contact Us
For media and interview requests, contact us on: [email protected] mentioning [Media request] in the subject heading.
News and Media
Get the latest news from UN-Water; Understand what is happening around the 2030 Agenda for Sustainable Development; Interact in our campaigns; Explore newly released publications and where events are taking place around the world.