Environmental flows used to ensure sustainable freshwater use and supply
03 February 2020
Environmental flows or E-flows, describe the quantity, quality and timing of water flows needed to sustain freshwater ecosystems so they can continue to provide services to society.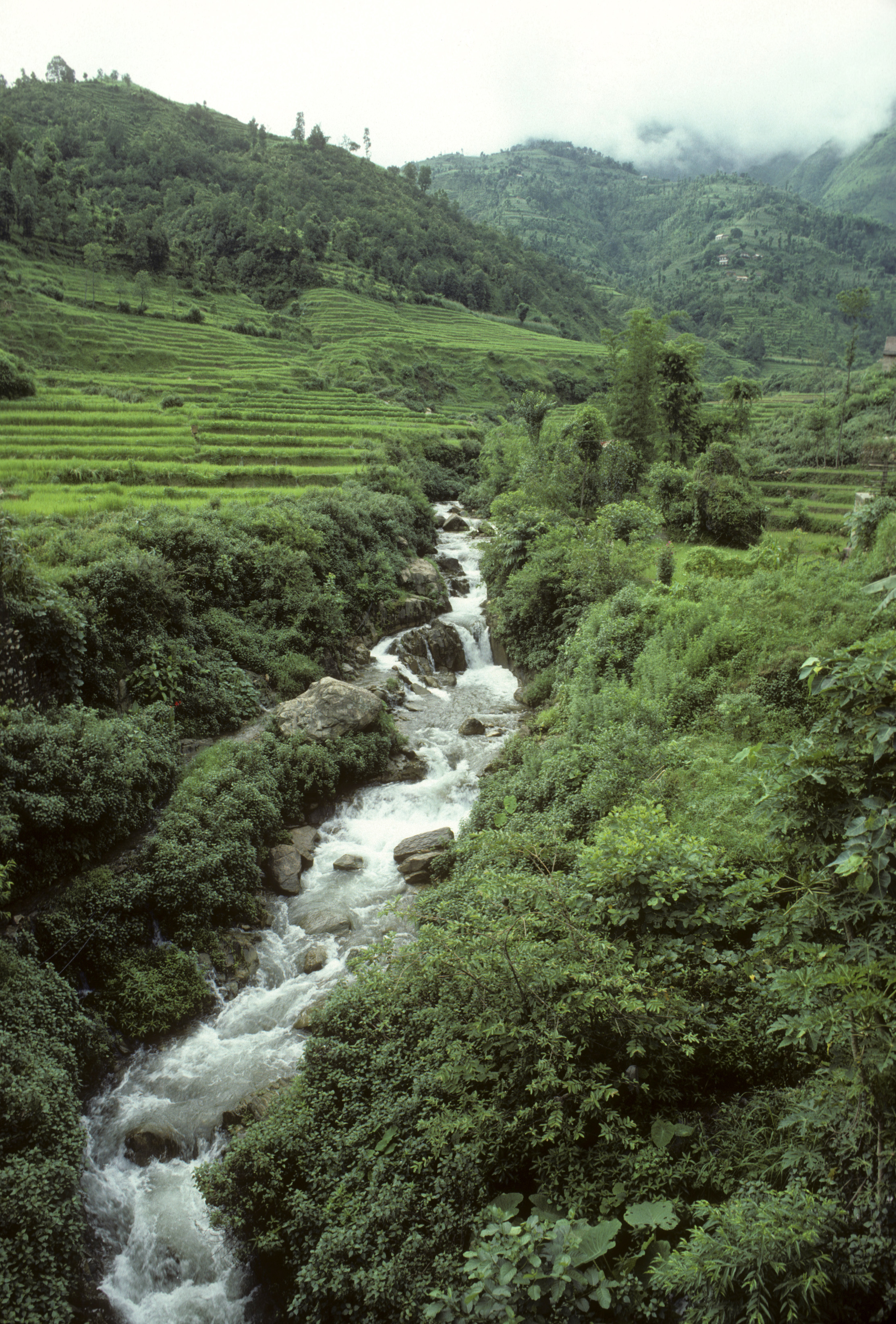 The E-flow calculators help scientists and decision makers better understand how much water remains for supply and use in a river basin or other system, and has been put to use in basins across the world.
Globally, the Food and Agriculture Organization of the United Nations (FAO) has launched an E-flow guideline, developed together with the International Water Management Institute (IWMI) and the CGIAR Research Program on Water, Land and Ecosystems (WLE), and available here.
The guidelines and data generated have been used to monitoring 'water stress', alleviating water scarcity, which is caused when water withdrawal outpaces supply and replenishment. Learn more about the Sustainable Development Goal 6.4.2 here.
Learn more about the first desktop tool for E-flow assessment, the Western Nepal E-flows calculator.
Contact Us
For media and interview requests, contact us on: unwater@un.org mentioning [Media request] in the subject heading.
News and Media
Get the latest news from UN-Water; Understand what is happening around the 2030 Agenda for Sustainable Development; Interact in our campaigns; Explore newly released publications and where events are taking place around the world.