Entering Phase 2 of the Integrated Monitoring Initiative
15 March 2019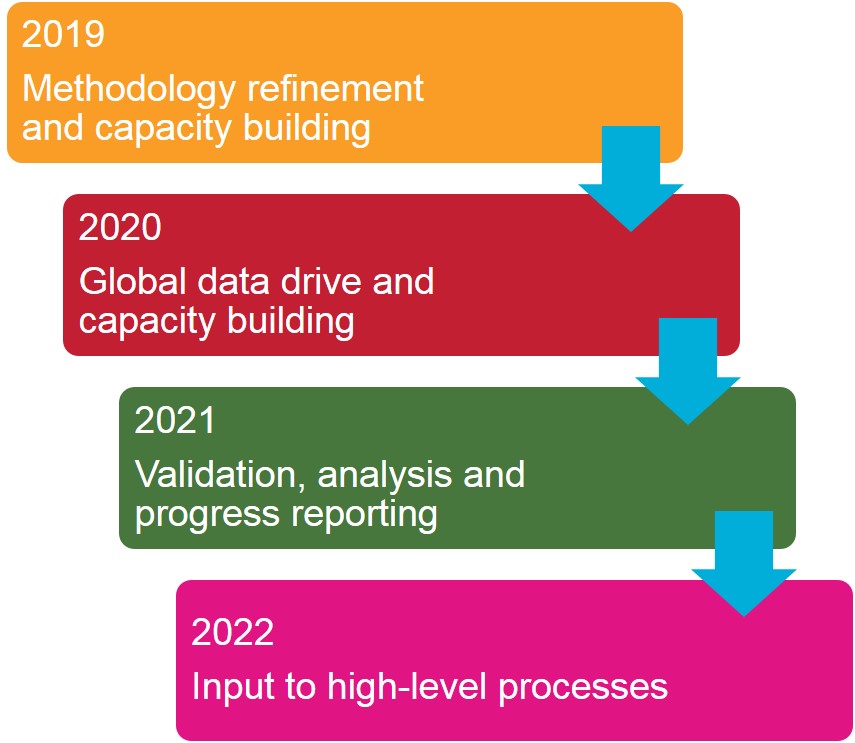 In 2019, the Integrated Monitoring Initiative entered into its second phase, which focuses on building country capacity and ownership. While methodological refinement and global reporting will remain important, emphasis lies on raising the capacities at national level to collect, report and make use of national data. Here you can learn more about the priorities and timeline for Phase 2.
Priorities
Based on the achievements from Phase 1, and taking on board recommendations and feedback from Member States and other stakeholders, the following priorities have been identified for Phase 2:
There is a need to broaden and deepen the available data for the 11 global indicators. While some indicators have already achieved a critical mass of countries reporting, others have gaps that need to be filled to be able to perform meaningful national, regional and global analyses.
To support the generation of data for global reporting and to ensure long-term sustainability, it is necessary to further increase national-level capacity for SDG 6 monitoring, making sure that countries have the skills and people in place to collect and use data for each indicator.
Indicator-specific capacity needs to be complemented by national and sub-national institutional processes that mainstream monitoring within ministries and link monitoring to decision-making. This will require finding ways to harmonise the monitoring of global indicators with the monitoring of national-level indicators, while promoting intersectoral processes that look across and beyond SDG 6.
Key external events
Data requests from UNSD for SDG Progress Report (every year)
High-level Political Forum (HLPF) (every year)
One-day high-level meeting of the President of the General Assembly (New York, 2021)
Preparatory process Midterm Comprehensive Review of International Decade for Action (2018-2028) with regional and global meetings (2022)
United Nations Conference on the Midterm Comprehensive Review of International Decade for Action (New York, 2023)
Contact Us
For media and interview requests, contact us on: unwater@un.org mentioning [Media request] in the subject heading.
News and Media
Get the latest news from UN-Water; Understand what is happening around the 2030 Agenda for Sustainable Development; Interact in our campaigns; Explore newly released publications and where events are taking place around the world.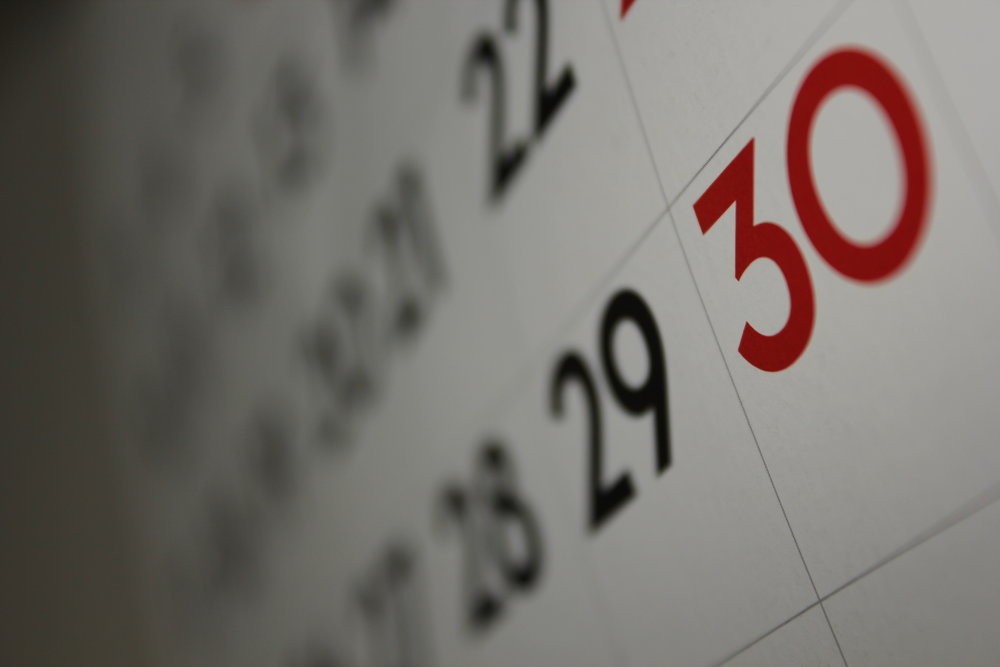 Overview 2019-2022 data collection process and timeline for SDG 6 global indicators