09 May 2022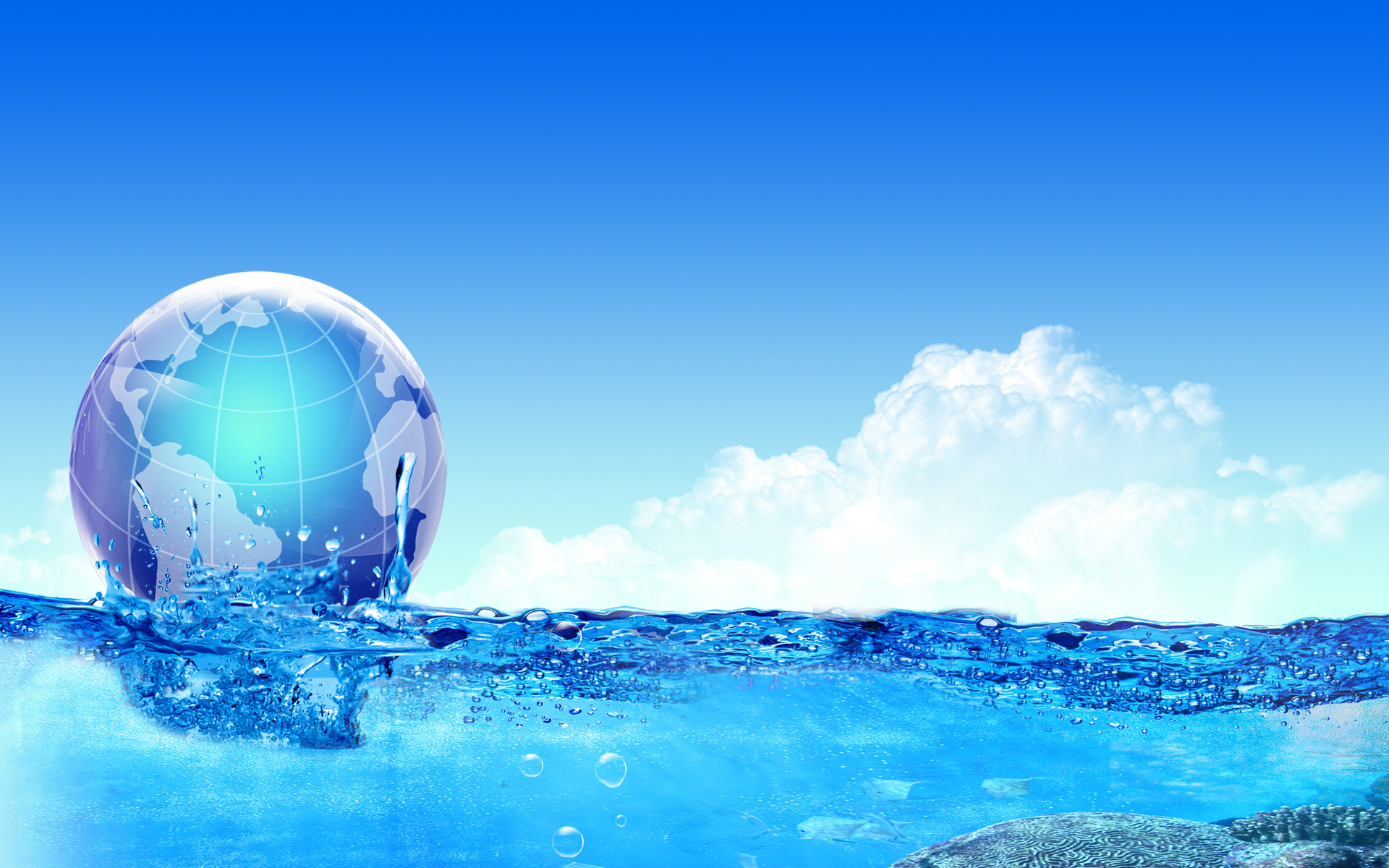 The Government of Tajikistan, committed to continue providing a platform for policy dialogue, partnership and action, is organizing, with the support of the UN, high-level international conferences throughout the Water Action Decade, thus establishing the so-called "Dushanbe Water Process".
The biennial conferences under the Dushanbe Water Process provide opportunities to create an enabling environment and platform for promotion of action, partnership and policy dialogue, review the implementation of the Decade, as well as to promote interlinkages with and contribute to other relevant processes.
The Government of Tajikistan will host in cooperation with the UN and other partners on 6-9 June 2022 a Second High-level International Conference on the International Decade for Action "Water for Sustainable Development", 2018-2028, entitled "Catalyzing water action and partnership at the local, national, regional and global levels". The Conference will be co-chaired by the Prime Minister of the Republic of Tajikistan and the United Nations Under-Secretary-General for Economic and Social Affairs.
Contact Us
For media and interview requests, contact us on: unwater@un.org mentioning [Media request] in the subject heading.
News and Media
Get the latest news from UN-Water; Understand what is happening around the 2030 Agenda for Sustainable Development; Interact in our campaigns; Explore newly released publications and where events are taking place around the world.