Drought, COVID and multi-risk assessment - webinar
20 January 2022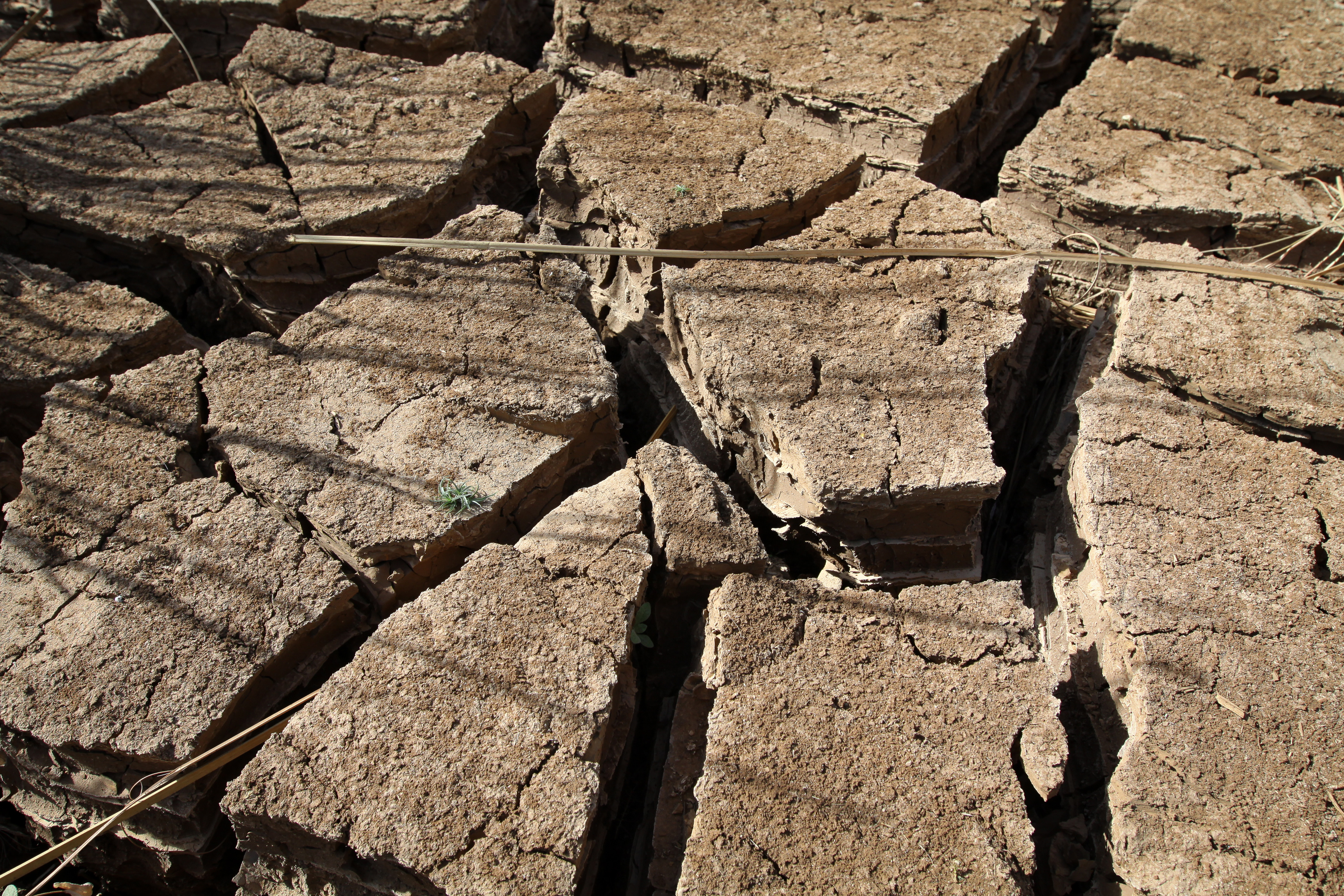 Droughts cause deep and multi-faceted damage to ecosystems, (agro) economies and societies, particularly to vulnerable rural people in developing countries.
A forthcoming webinar by the Global Framework on Water Scarcity in Agriculture (WASAG) group will examine the multiple risk perspectives of drought in the context of the COVID-19 pandemic, with the aim of strengthening drought resilience of society and managing ecosystems more sustainably.
Since WASAG was established in 2016, it has become a network of more than 70 partners, jointly addressing the increasing pressure of global change impacts on water scarcity in agriculture.
The webinar takes place on 2 February 2022 at 14:00-15:30 CET. For more information and to register click here.
Contact Us
For media and interview requests, contact us on: unwater@un.org mentioning [Media request] in the subject heading.
News and Media
Get the latest news from UN-Water; Understand what is happening around the 2030 Agenda for Sustainable Development; Interact in our campaigns; Explore newly released publications and where events are taking place around the world.