Costing hand hygiene interventions
13 September 2021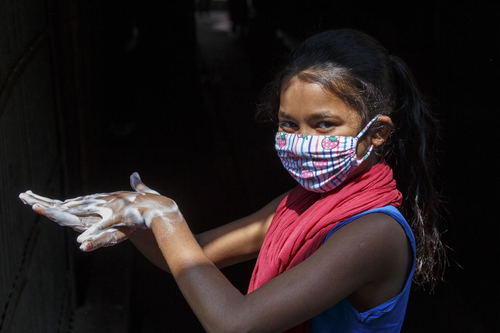 A new tool launched by WHO and UNICEF is designed to estimate the cost of interventions to improve hand hygiene in domestic settings.
Adequate levels of funding are critical to achieving the Sustainable Development Goal 6 target of universal hand hygiene by 2030. Through understanding the costs of implementing hand hygiene plans, funds can be allocated in a more efficient and effective manner. The tool aims to provide country-specific cost estimates of achieving universal hand hygiene in households by 2030.
Download the costing tool here.
Contact Us
For media and interview requests, contact us on: [email protected] mentioning [Media request] in the subject heading.
News and Media
Get the latest news from UN-Water; Understand what is happening around the 2030 Agenda for Sustainable Development; Interact in our campaigns; Explore newly released publications and where events are taking place around the world.