COP15 session of the UN Convention to Combat Desertification
25 April 2022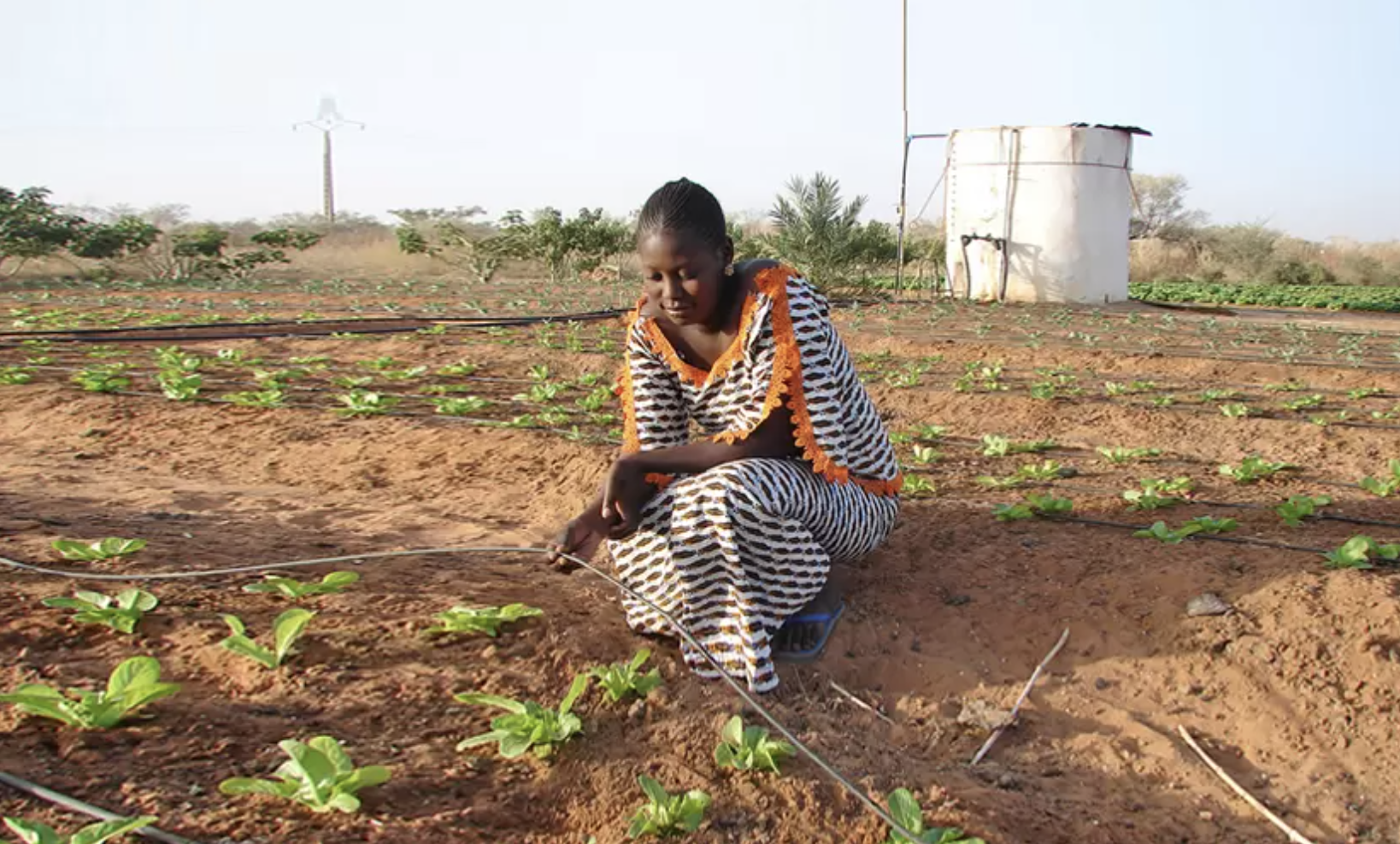 The 15th session of the Conference of the Parties (COP15) of the United Nations Convention to Combat Desertification (UNCCD) will take place in Abidjan, Côte d'Ivoire, from 9 to 20 May 2022.
The COP15 theme, 'Land. Life. Legacy: From scarcity to prosperity', is a call to action to ensure land continues to benefit present and future generations.
COP15 will bring together leaders from governments, the private sector, civil society and other key stakeholders from around the world to drive progress in the future sustainable management of land.
A High-level opening ceremony, including a Heads of States Summit, round tables and interactive dialogue sessions among ministers and other high-ranking officials will take place on 9 and 10 May 2022.
Negotiations will focus on the work of the 15th session of the Committee on Science and Technology (CST15), the 20th session of the Committee for the Review of the Implementation of the Convention (CRIC20), and to other major issues included in the programme of work of the COP.
Find out more and register to participate online or in-person here.
Contact Us
For media and interview requests, contact us on: unwater@un.org mentioning [Media request] in the subject heading.
News and Media
Get the latest news from UN-Water; Understand what is happening around the 2030 Agenda for Sustainable Development; Interact in our campaigns; Explore newly released publications and where events are taking place around the world.