CEO Water Mandate launch Water Resilience Coalition
23 March 2020
The Water Resilience Coalition brings together some of the biggest companies in the world to help preserve the world's freshwater resources. Led by the CEO Water Mandate, an initiative of the UN's Global Compact, coalition members will commit to having a positive impact in water stressed basins, to develop and implement resilient practices across their industry, and to provide leadership and advocacy in the field of water resilience.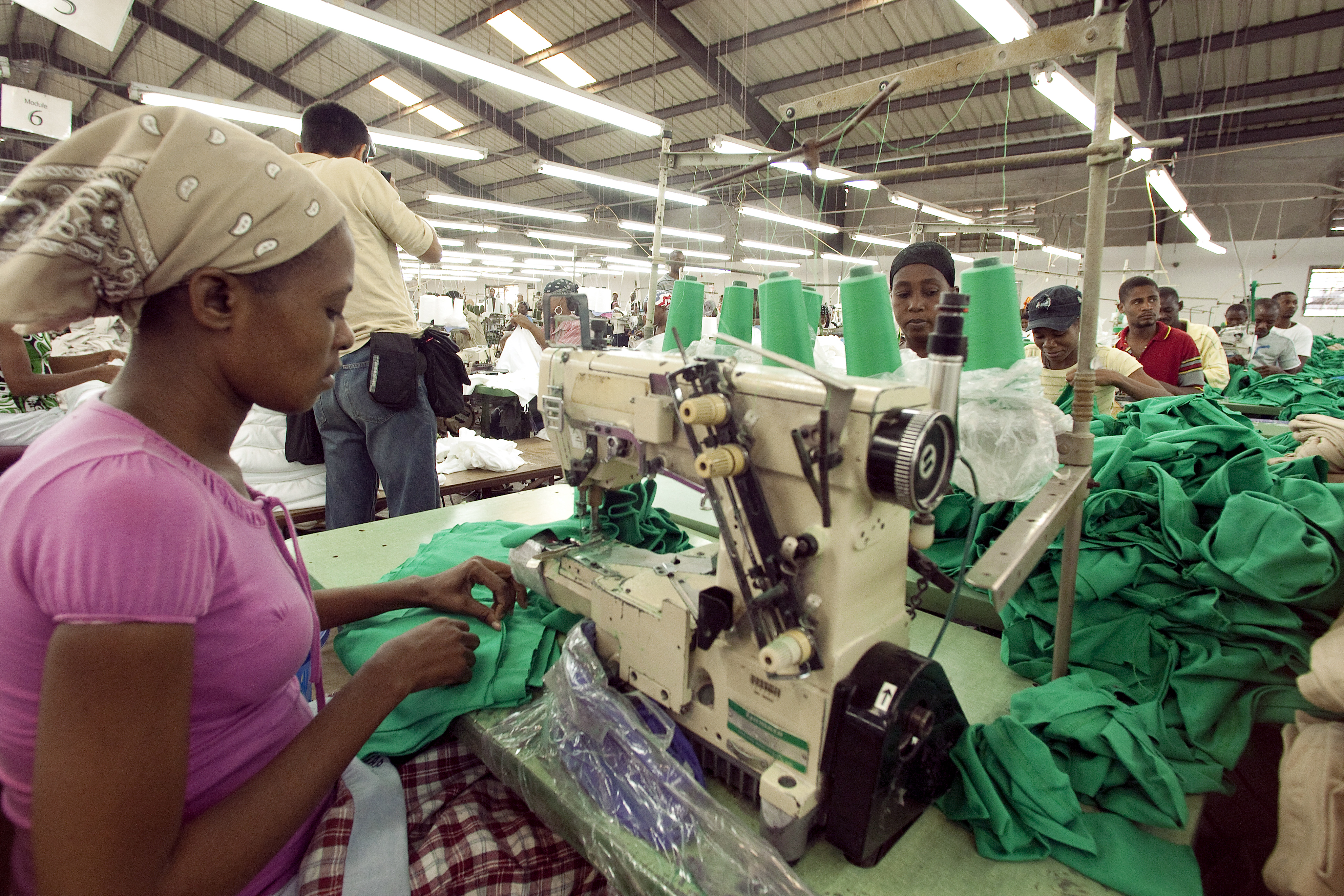 Gilbert F. Houngbo, Chair of UN-Water and President, International Fund for Agricultural Development said establishing the coalition was the first step in understanding that collective action in water resilience was vital. "Successfully addressing the water crisis and climate change will require all companies, including large corporations, to realign their business models, products and practices in ways that decouple production and consumption from the depletion of water resources," he said.
Water.org president Jennifer Tisdel Schorsch, said bringing together industry and civil society organizations would help ensure that the needs of those living without access to safe water and sanitation were met. "The water crises can only be solved with our collective commitment and expertise," she said. "Access to water connects every aspect of life, turning problems into potential – contributing to improved health for families around the world, empowering people with time for school and work, and helping to build robust economies."
Find out more about the Water Resilience Coalition.
Contact Us
For media and interview requests, contact us on: unwater@un.org mentioning [Media request] in the subject heading.
News and Media
Get the latest news from UN-Water; Understand what is happening around the 2030 Agenda for Sustainable Development; Interact in our campaigns; Explore newly released publications and where events are taking place around the world.