Call for nominations for the 2023 IWA Water and Development Awards
08 June 2023
The call for nominations is now open for the 2023 IWA Water and Development Awards. These prestigious awards aim to acknowledge excellence, leadership, and innovation within the water sector, with a specific focus on promoting sustainable water management in low- and middle-income countries.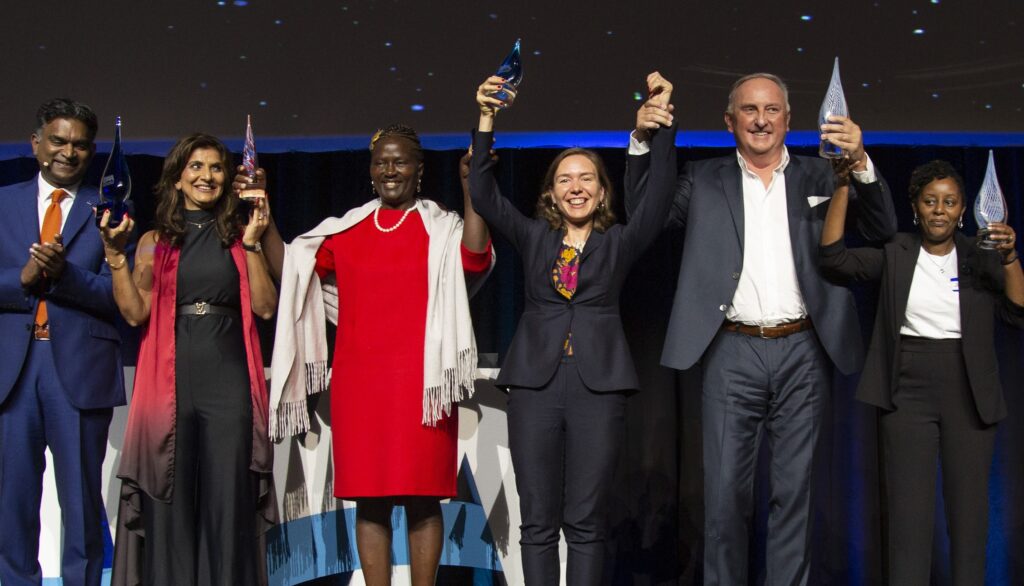 IWA is the International Water Association, a nonprofit organization and knowledge hub for the water sector, connecting water professionals and companies to find solutions to the world's water challenges.
Nominations are encouraged for outstanding research or practical initiatives that have resulted in measurable impact in the field of water and sanitation within low- and middle-income countries. 
The awards are open to both individuals and organizations involved in the sector, regardless of their IWA membership status. Eligible candidates can come from various backgrounds, including practice, academia/science, consultancy, equipment manufacturers, NGOs and civil society, international organizations, or government bodies.
The IWA Water and Development Awards consist of two categories. The first is the Water and Development Award for Practice, which recognizes exceptional achievements in implementing forward-thinking applications and solutions to enhance the provision of clean and safe water, as well as sanitation, in low- and middle-income countries. 
The second category is the Water and Development Award for Research, which aims to acknowledge and promote high-quality research with significant impact in low- and middle-income countries. It welcomes all types of research, including early-stage business projects that are not yet market-ready.
Nominations for these awards will be accepted until 18th June 2023 at 23:59 BST (London time). The winners of the 2023 IWA Water and Development Awards will be announced and honoured during the IWA Water and Development Congress and Exhibition, 10th to 14th December in Kigali, Rwanda.
Find more information and how to nominate, please visit here.
Contact Us
For media and interview requests, contact us on: unwater@un.org mentioning [Media request] in the subject heading.
News and Media
Get the latest news from UN-Water; Understand what is happening around the 2030 Agenda for Sustainable Development; Interact in our campaigns; Explore newly released publications and where events are taking place around the world.