Africa Online Summer School
22 September 2022
The Africa Online Summer School, from 2-12 October 2022, is organized by the International Association for Hydro-Environment Engineering and Research (IAHR) Africa Division. It is initiated as a commitment from IAHR to reach and connect with African scholars, young professionals, and institutes; and as a mean to promote collaborations that will create solutions for the water security and climate change challenges and help meet net-zero and sustainability targets.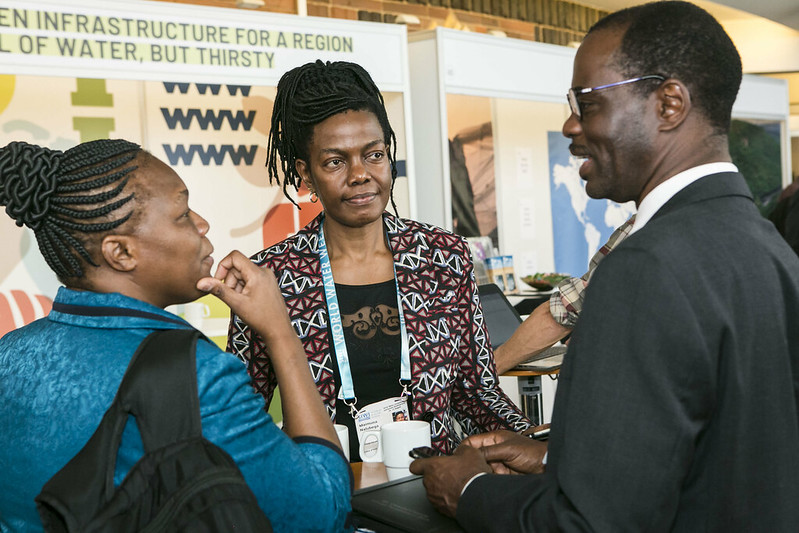 The school provides a synthesis of several aspects of hydro-environmental engineering. The main objective of the school is to introduce the main principles of hydro-environmental engineering and their importance and practical applications in Africa. 
Upon completion, the participant should be able to:
Recognize the importance of hydro-environmental engineering and its impact on water infrastructures.
Understand the fundamentals and main principles behind each field of hydro-environmental engineering.
Be familiar with projects and applications where the hydro-environmental engineering is involved.
Identify leading experts in the field of hydro-environmental engineering and be familiar with IAHR.
Identify research and engineering streams that African scholars and professionals should focus on and/or explore. 
The course runs form 2-12 October 2022 and is composed of 18 lectures. Two lectures are given each day. In total, the school is composed of 13 hours of lectures (45 minutes for each lecture). 
Contact Us
For media and interview requests, contact us on: unwater@un.org mentioning [Media request] in the subject heading.
News and Media
Get the latest news from UN-Water; Understand what is happening around the 2030 Agenda for Sustainable Development; Interact in our campaigns; Explore newly released publications and where events are taking place around the world.