6th International Symposium on Knowledge and Capacity for the Water Sector
19 August 2019
IHE Delft is now accepting abstracts for the 6th International Symposium on Knowledge and Capacity Development for the Water Sector. Hosted on May 27-29, 2020 in Delft, the Netherlands, the Symposium aims to build on the concepts of capacity development and move towards an implementation science.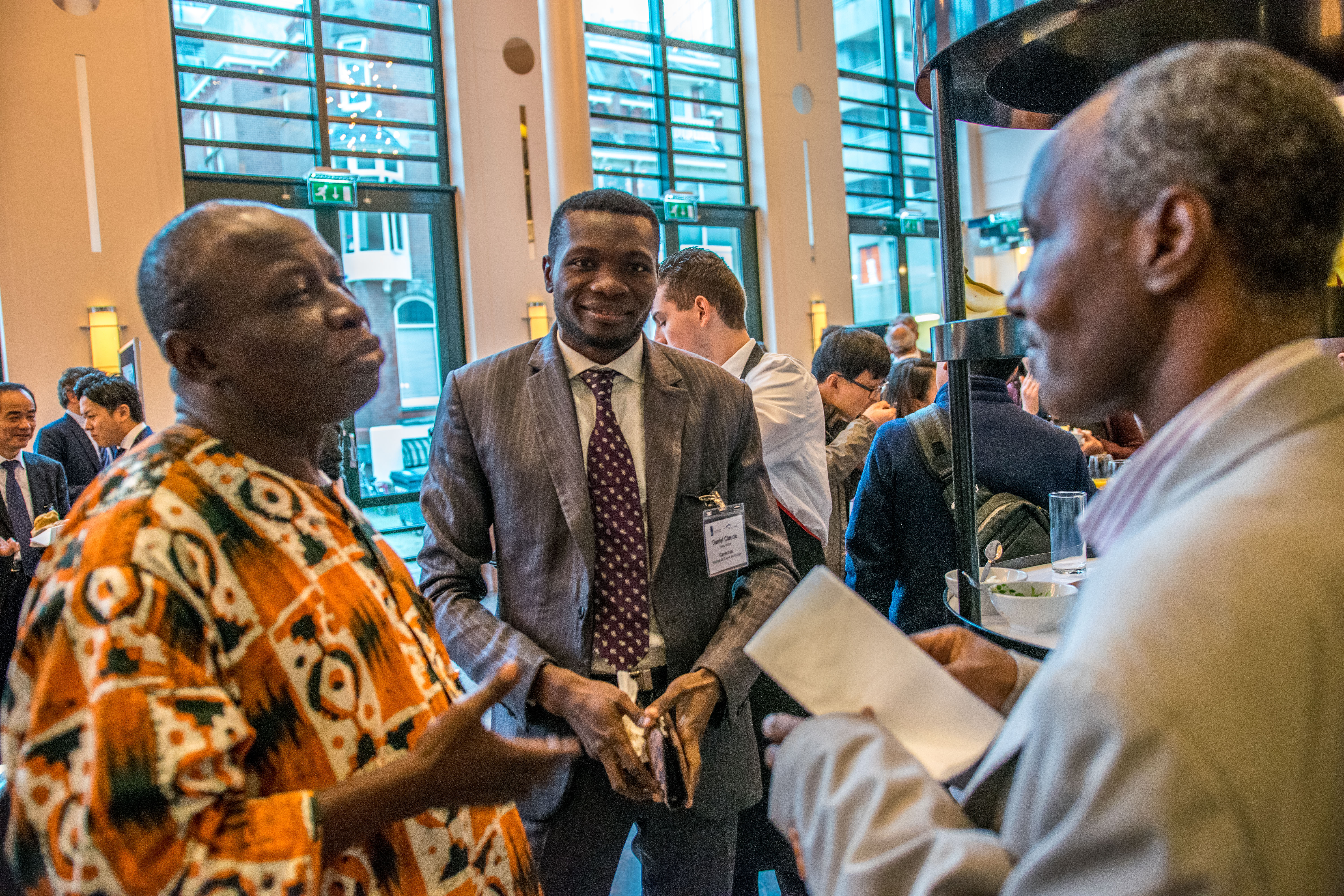 The call for abstract is open for high-quality papers with particular attention to the Symposium focus on leadership in knowledge and capacity development across sectors, disciplines, geographies and other boundaries.
In this 6th Symposium, themes to be addressed are listed below; submitters may propose complementary subjects within the scope of the Symposium's focus. Submitters are encouraged to include, as cross-cutting themes, aspects relating specifically to (1) impact measurement and monitoring, and (2) adaptation to climate variability.
Unpacking and redefining the nature and goals of capacity development. How can implementation science help in developing capacity and strengthening state capability?
Capacity for water agencies and the water sector as a whole to operate under conditions of risk, complexity and uncertainty. How do strengthened capabilities for effective governance systems in water management support institutional change processes?
Capacity for negotiation and for managing risk and conflict in water services, river basins and international waters.
Capacity for helping water organizations such as utilities, water boards, ministries, private operators and water users (NGOs, CSOs, and other community groups) to become better targeted, more resilient and more effective through deeper partnerships for the extension of water services, especially the 'last-mile' to reach the more vulnerable and poor communities.
Capacity in the water and financial sectors to ensure sustained and sustainable financing.
Capacity to accelerate knowledge-sharing and commitment among individuals and organizations, across civil society. How do we share our knowledge, and how can we raise more ownership and responsibility about water matters among our staff, our families, society, and current and future generations?
Developing strategies and methods to enhance the quality, impact and effectiveness of education and training and to develop behavioral and leadership skills, and continual-learning attitudes among professionals and inside institutions.
Capacity to optimize the use of new 'big data', ICT, Artificial Intelligence, internet-based communication, and other enabling e-based technologies to strengthen institutional and individual capacity.
Details on the symposium and the submission procedure can be found here.
If you would like to receive updates on the event, you can register your interest via this link.
Contact Us
For media and interview requests, contact us on: unwater@un.org mentioning [Media request] in the subject heading.
News and Media
Get the latest news from UN-Water; Understand what is happening around the 2030 Agenda for Sustainable Development; Interact in our campaigns; Explore newly released publications and where events are taking place around the world.