3rd ECLAC Regional Water Dialogues
19 January 2023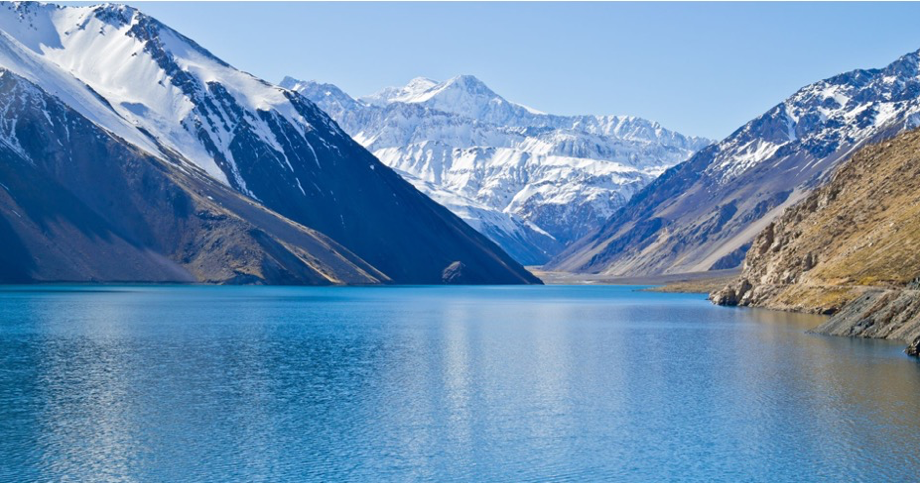 The United Nations Economic Commission for Latin America and the Caribbean (ECLAC) will organize the third edition of the Regional Water Dialogues (onsite and virtually) in Santiago, Chile, 1-3 February 2023. 
The main theme will be to accelerate the accomplishment of SDG 6: to guarantee the availability of water and its sustainable management and sanitation for all, in addition to achieving a sustainable and inclusive water transition.
The objectives of the event are: 
To communicate and consolidate the commitments acquired to accelerate the implementation of SDG 6 in Latin America and the Caribbean.
To exchange experiences and lessons learned. 
The sessions of ECLAC's Regional Water Dialogues are based on the thematic lines that will be held at the UN 2023 Water Conference: water and climate; water and sustainable development; water and cooperation; water, energy, food and the environment.
For more information on the sessions and how to register, please click here.
Contact Us
For media and interview requests, contact us on: unwater@un.org mentioning [Media request] in the subject heading.
News and Media
Get the latest news from UN-Water; Understand what is happening around the 2030 Agenda for Sustainable Development; Interact in our campaigns; Explore newly released publications and where events are taking place around the world.