Global events organized under the Water Convention in 2020
UN-Water
18 June, 2020
Due to the implications of the coronavirus disease (COVID-19) outbreak, several intergovernmental meetings planned under the Water Convention, have been held virtually, postponed or reconceptualized.
Below is an updated list of global events to be organized under the Water Convention in 2020.
Please note that some uncertainties remain, and this schedule is subject to the evolution of the situation.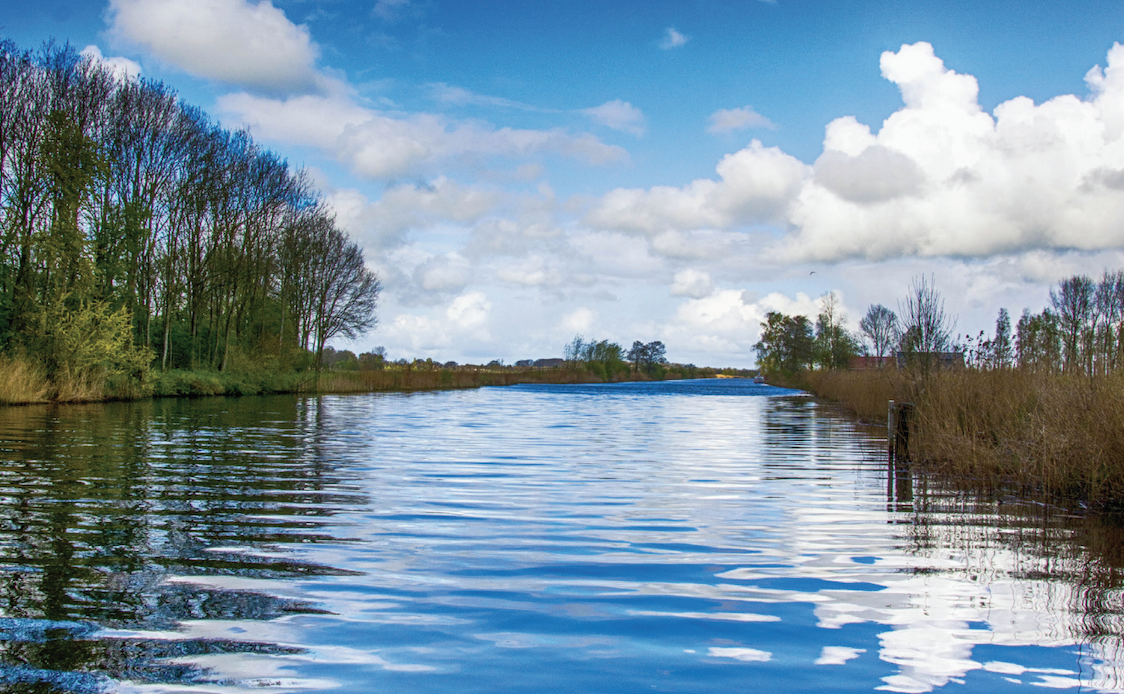 Global workshop on developing transboundary agreements: most likely by videoconference in a reduced format, 28-29 July 2020
15th meeting of the Working Group on Integrated Water Resources Management: most likely in Geneva – to be confirmed, 30 September – 1 October 2020
11th meeting of the Task Force on Water and Climate: Geneva, 2 October 2020
6th meeting of the Task Force on the Water-Food-Energy-Nexus: Geneva, 22-23 October 2020
Global workshop on financing transboundary basin development: Geneva, 16-18 December 2020.
Please visit this website for most up-to-date information.