Water Ripples Social Media
UN-Water
28 April, 2015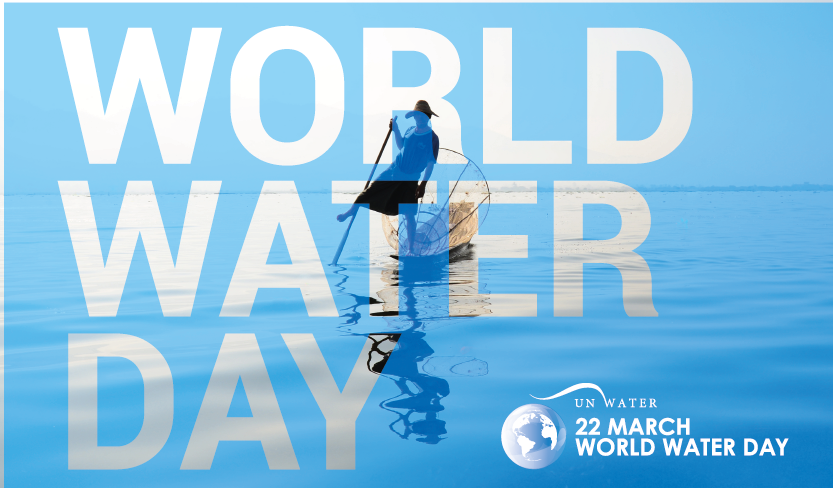 On 22 March, there were three posts per second relating to World Water Day with thousands of people posting #WaterIs selfies. The maximum potential impact doubled from 2014 to 2015 with 1.3 billion people exposed to the hashtag #WorldWaterDay according to the report by Alto Social Analytics.
The global celebration of World Water Day took place around 22 March with the official UN celebrations in India and New York. Local communities, schools, NGOs and associations celebrated water by organizing debates, screening  films, teaching classes, organizing catwalks, and marching for water issues. At the UN Headquarters in New York, the Permanent Missions of Sweden and the Republic of Benin organized with a group of UN-Water Members and Partners 
an event to explain the proposed goal on water and sanitation
for the Post-2015 Development Agenda and the interlinkages with the other 16 proposed goals.