AIS Portal
The UN-Water Activity Information System (UNW-AIS) is an online platform to present and share information on water-related projects and learning initiatives from UN-Water's Members and Partners.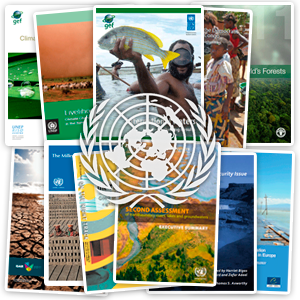 Documentation center
The online repository of the UN Documentation Centre on Water and Sanitation provided access to a wealth of publications related to water and sanitation produced by the United Nations System.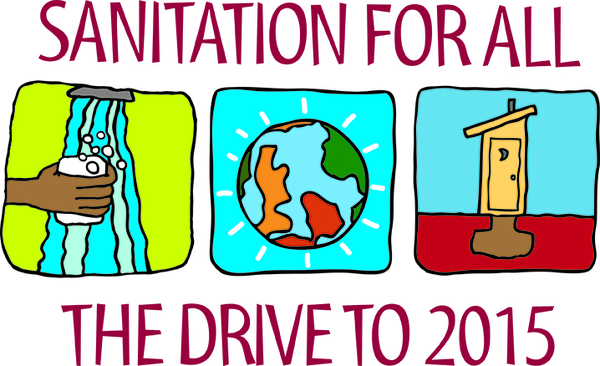 Sanitation for All – The Drive to 2015
The Sanitation Drive to 2015 was an advocacy campaign working to meet the Millennium Development Goals' sanitation target and end open defecation.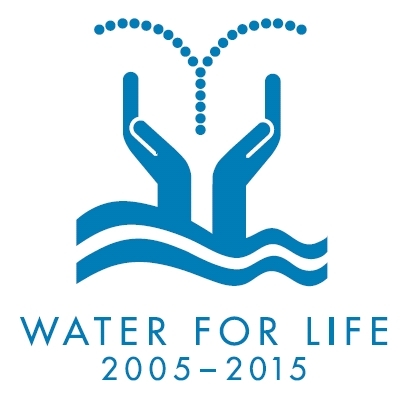 Water for Life Decade
The International Decade for Action 'Water for Life' 2005-2015 aimed to promote efforts to fulfill international commitments made on water and water-related issues by 2015.
Integrated Monitoring Initiative for SDG 6