Who does what
Through its Members and Partners, UN-Water works to strengthen Member States in their efforts to ensure sustainable water and sanitation for all. This section provides an overview of who does what with a special focus on the collective support to deliver on the 2030 Agenda for Sustainable Development and the Sustainable Development Goals. You can filter your search by Sustainable Development Goals (below) and Members and Partners (below) or search by
example activities
.
IHE Delft provides Education, training and scientific research specifically for professionals working in the water and environment sectors, as well as Water sector capacity development.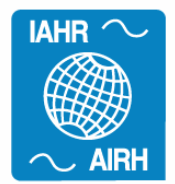 The International Association for Hydro-Environment Engineering and Research (IAHR) is a worldwide independent organization of engineers and water specialists working in fields related to the hydro-environmental sciences and their practical application.
Since 2014 IGRAC has provided various inputs to the SDGs process, including position papers, articles the contributions to the indicators of the targets 6.3.2 (water quality), 6.4.2 (water stress), 6.5.2 (transboundary waters) and 6.6.1 (ecosystems).
The Ramsar Convention on Wetlands provides the framework for the conservation and wise use of all wetlands through local and national actions and international cooperation, as a contribution towards achieving sustainable development throughout the world.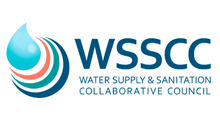 The Water Supply and Sanitation Collaborative Council (WSSCC) is a global, multi-stakeholder membership and partnership organization that works with poor people, organizations, governments and local entrepreneurs to improve sanitation and hygiene at scale.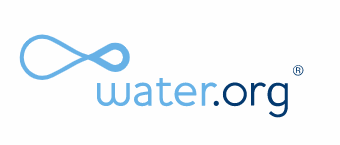 Water.org works exclusively to unlock finance for water and sanitation at the base of the economic pyramid.
WaterLex is uniquely placed to promote law and policy reform to realise the human rights to water and sanitation (HRWS). Located beside the Human Rights Council in Geneva, it was founded in response to the explicit recognition of these rights by the UN General Assembly in 2010. It has built a platfo … Read more
WfWP' budget as an umbrella organization is not big. So this estimate only refers to what is directly in our HQ budget, not what is budgetted / spend by our member organizations, which is way higher.
WWF's Freshwater Practice is made up of over 400 people working on freshwater issues in 50+ countries.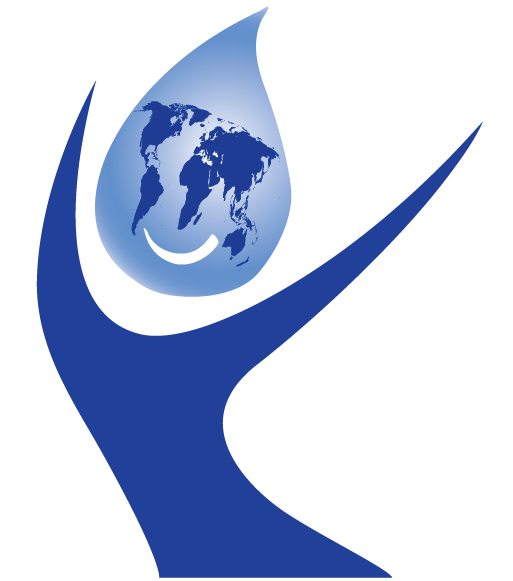 As an autonomous body made up of youth volunteers, we do not hold an annual budget. We instead depend on project funding from partners on a per project basis. Individual national chapters may hold a budget and account to implement projects in their region, or country.