Who does what
Through its Members and Partners, UN-Water works to strengthen Member States in their efforts to ensure sustainable water and sanitation for all. This section provides an overview of who does what with a special focus on the collective support to deliver on the 2030 Agenda for Sustainable Development and the Sustainable Development Goals. You can filter your search by Sustainable Development Goals (below) and Members and Partners (below) or search by
example activities
.

The UN Office for Disaster Risk Reduction (UNISDR) is the United Nations system's focal point for disaster risk reduction and the custodian of the Sendai Framework, supporting countries and societies in its implementation, monitoring and review of progress.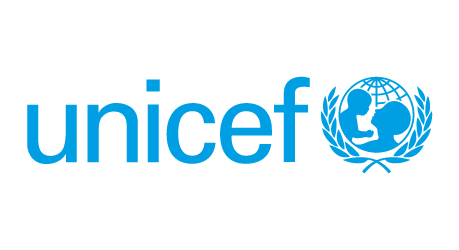 To address the challenges related to water, sanitation and hygiene (WASH), UNICEF works with partners to strengthen national systems, with particular attention to gender considerations.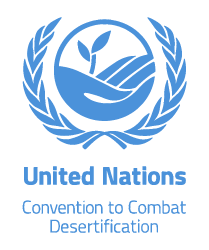 UNCCD is actively supporting countries to prepared for droughts by proposing action on three pillars: Early Warning Systems, vulnerability and risk assessment, and drought risk mitigation measures.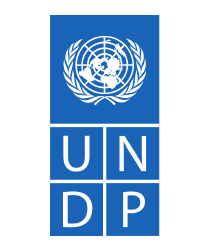 UNDP's work on water and ocean governance focuses primarily on the challenges related to SDG 6 – sustainable management of water and sanitation for all – and SDG 14 – to conserve and sustainably use the oceans, seas and marine resources.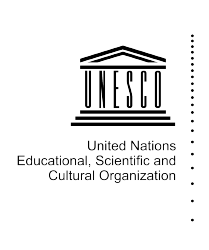 UNESCO's Water Science Programme was founded on the International Hydrological Programme (IHP), which has evolved from an internationally coordinated hydrological research programme into an encompassing inter-governmental programme to facilitate research, education and capacity building, and enhance … Read more

UNU-EHS carries out research on risks and adaptation related to environmental hazards and global change including water-related hazards such as floods, droughts and salinity intrusion.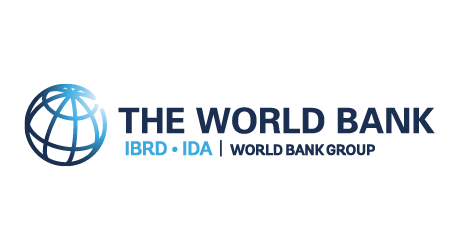 As the world's largest multilateral source of financing for water in developing countries, the World Bank is committed to achieving the vision of "A Water-Secure World for All".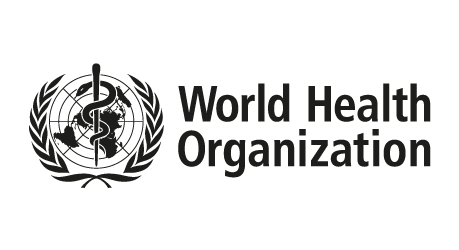 The World Health Organization (WHO) is the UN specialized agency on health.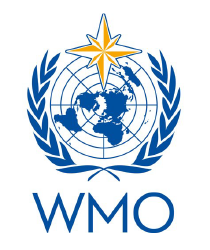 The Hydrology and Water Resources Programme (HWRP) of WMO promotes the effective use of hydrology in sustainable development to reduce the risk and impacts of water-related disasters and to support effective environmental management at international, regional, national and basin levels.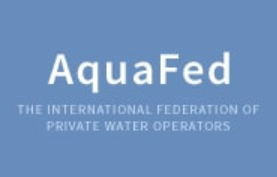 AquaFed, the International Federation of Private Water Operators, brings together more than 400 private water and wastewater services providers from all over the world.