Results and lessons from Phase 1 of the Integrated Monitoring Initiative
05 February 2019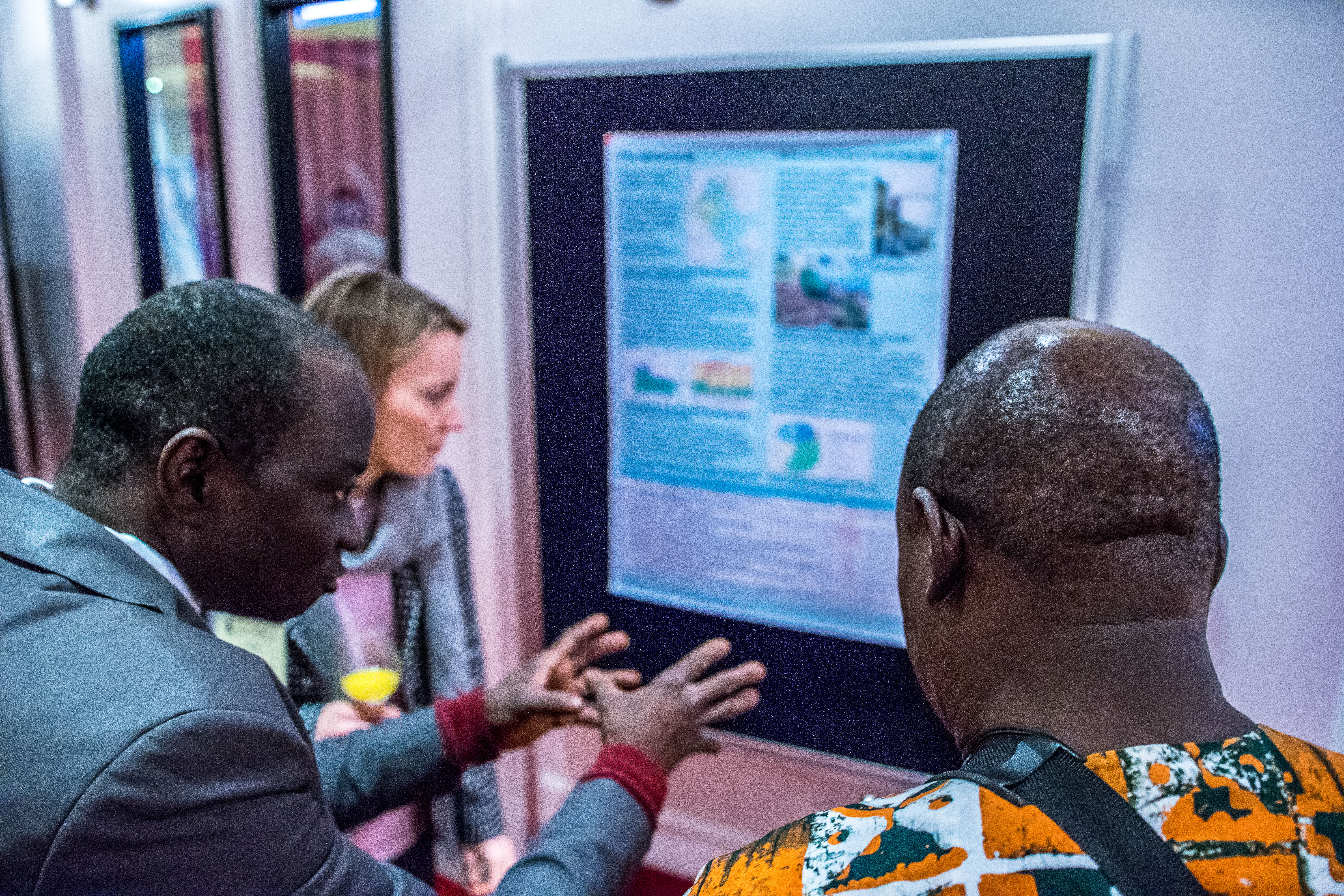 On 29-30 January, the GEMI Steering Committee met to discuss results from the first phase of the Integrated Monitoring Initiative, and to plan for phase 2, which just have started. On the second day, UN-Water Members and Partners participated in the meeting, to further discuss the work ahead, including possibilities for collaboration.
The first phase (2015-2018) focused on developing monitoring methodologies and tools for all of the SDG 6 global indicators, as well as the establishment of a global baseline. The phase included a pilot testing of methodologies in five countries in 2016, and global data collection in 2017. During the global data collection, an integrated process of capacity building was started in some 30 countries.
In the second phase (2019-2022), the Initiative will focus on building national ownership. While methodological refinement and global reporting will remain important, emphasis lies on raising the capacities at national level to collect, report and make use of national data.
More information about phase 2 and future data collection will soon be published on the website.
Methodologies developed, tested, and revised
All SDG 6 global indicators Tier I or Tier II
Range of tools and capacity building mechanisms developed
Awareness built in at least 95 countries on SDG 6 monitoring, initiated process of identifying overall and indicator technical focal points
Institutional processes for integrated monitoring promoted at the national level in 30 countries
Global data collected for all indicators
Global workshops hosted in Delft (2016) and The Hague (2017)
Indicator reports published for the seven indicators under targets 6.3-6.6
SDG 6 Synthesis Report 2018 developed, input to HLPF
Participation and harmonisation in regional platforms
SDG 6 Data Portal under development
New structures and processes for internal governance and management launched
Contact Us
For media and interview requests, contact us on: unwater@un.org mentioning [Media request] in the subject heading.
News and Media
Get the latest news from UN-Water; Understand what is happening around the 2030 Agenda for Sustainable Development; Interact in our campaigns; Explore newly released publications and where events are taking place around the world.