Who does what
Through its Members and Partners, UN-Water works to strengthen Member States in their efforts to ensure sustainable water and sanitation for all. This section provides an overview of who does what with a special focus on the collective support to deliver on the 2030 Agenda for Sustainable Development and the Sustainable Development Goals. You can filter your search by Sustainable Development Goals (below) and Members and Partners (below) or search by
example activities
.
The Ramsar Convention on Wetlands provides the framework for the conservation and wise use of all wetlands through local and national actions and international cooperation, as a contribution towards achieving sustainable development throughout the world.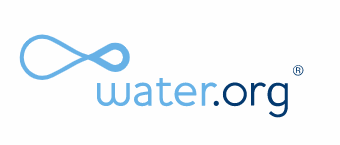 Water.org works exclusively to unlock finance for water and sanitation at the base of the economic pyramid.
WfWP' budget as an umbrella organization is not big. So this estimate only refers to what is directly in our HQ budget, not what is budgetted / spend by our member organizations, which is way higher.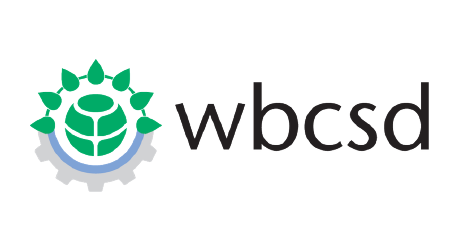 WBCSD is a global, CEO-led organization of over 200 leading businesses working together to accelerate the transition to a sustainable world. Our engagement on water cuts across industries, geographies and global systems such as food, energy and financial.
WWF's Freshwater Practice is made up of over 400 people working on freshwater issues in 50+ countries.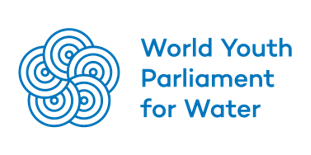 As an autonomous body made up of youth volunteers, we do not hold an annual budget. We instead depend on project funding from partners on a per project basis. Individual national chapters may hold a budget and account to implement projects in their region, or country.