Who does what
Through its Members and Partners, UN-Water works to strengthen Member States in their efforts to ensure sustainable water and sanitation for all. This section provides an overview of who does what with a special focus on the collective support to deliver on the 2030 Agenda for Sustainable Development and the Sustainable Development Goals. You can filter your search by Sustainable Development Goals (below) and Members and Partners (below) or search by
example activities
.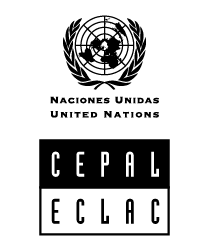 We provide technical advisory assistance to governments and other stakeholders, are engaged in public policy formulation-oriented research (recurrent and not recurrent publications), and organize meetings of experts and training courses, as provided in our programme of work.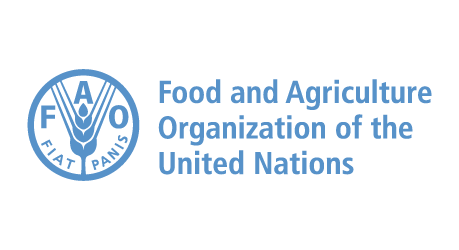 FAO is the custodian agency for the SDG indicators 6.4.1 on water use efficiency, and 6.4.2 on level of water stress. As such, FAO collects and reports indicators' data produced and/or verified by each country, and provide technical support and capacity development as required. FAO is a partner of t … Read more
The IAEA, through its Water Resources Programme, is one of the UN agencies responding to its Member States by providing science-based information and technical skills to improve understanding and management of their water resources.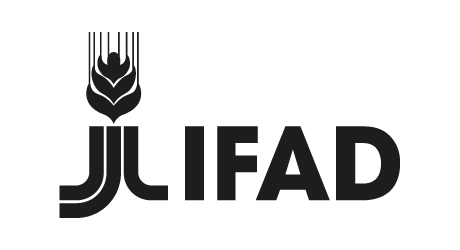 Agenda 2030 offers clear evidence that IFAD's mandate of investing in rural people and enabling inclusive and sustainable transformation of rural areas, notably through smallholder agriculture-led growth, is of absolute global relevance today and over the coming decade.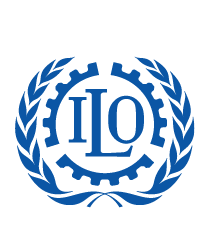 The ILO promotes the inclusive governance of water supply and sanitation at the community level, with a focus on indigenous communities and women.

As the leading inter-governmental organization in the field of migration, IOM works to help ensure the orderly and humane management of migration, to promote international cooperation on migration issues, to assist in the search for practical solutions to migration problems and to provide humanitari … Read more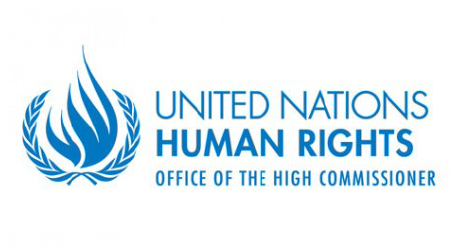 OHCHR, as the leading UN entity on human rights, is mandated to promote and protect the enjoyment and full realization, by all people, of all rights established in the Charter of the UN and in international human rights laws and treaties, including the human rights to water and sanitation.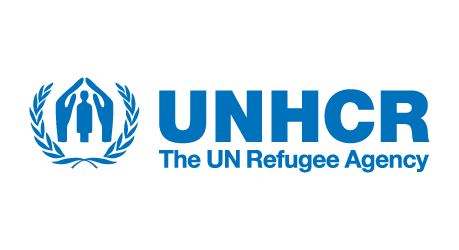 Work on SDG target 6.1: Achieve safe and affordable drinking water by provision of safe water to displaced communities (Refugees/IDPs).  Policy and advocacy work to raise awareness on the importance of considering migration in water management.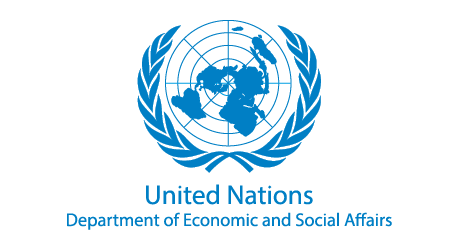 UN DESA upholds the development pillar of the UN Secretariat, headed by the UN Secretary General.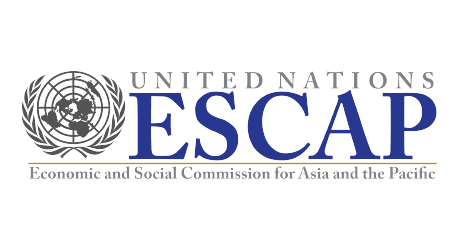 The Economic and Social Commission for Asia and the Pacific (ESCAP) serves as the United Nations' regional hub promoting cooperation among countries to achieve inclusive and sustainable development.