UN-Water coordinates the global thematic campaigns for the annual United Nations international observances on freshwater and sanitation: World Water Day and World Toilet Day. We also contribute to other engagement initiatives on key water-related issues, and communicate with audiences via UN-Water's social media channels.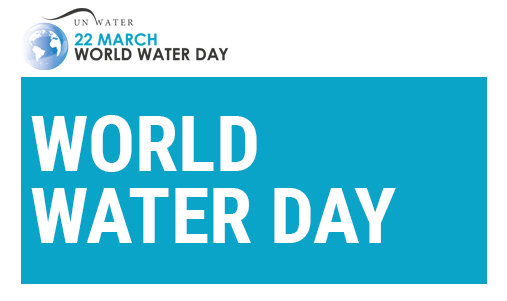 World Water Day, 22 March
World Toilet Day, 19 November
World Toilet Day is about taking action to tackle the global sanitation crisis. The public campaign explores the same theme as World Water Day and promotes key findings from the UN World Water Development Report.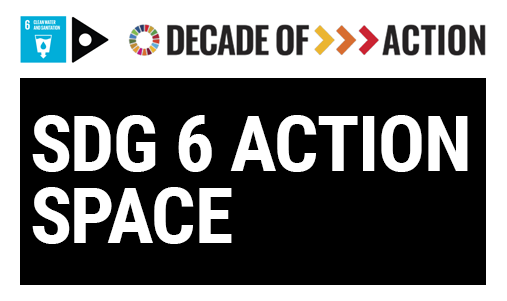 The SDG 6 Acceleration Action platform
The SDG Acceleration Action platform records and shares actions to capture progress and manage the knowledge generated by the SDG 6 Global Acceleration Framework. Explore past and current actions here and register your own actions.
The Water Action Decade
The Water Action Decade is accelerating efforts towards meeting water-related challenges, including limited access to safe water and sanitation, increasing pressure on water resources, and an exacerbated risk of droughts and floods.