Water pollution is an increasing global concern
2 October, 2017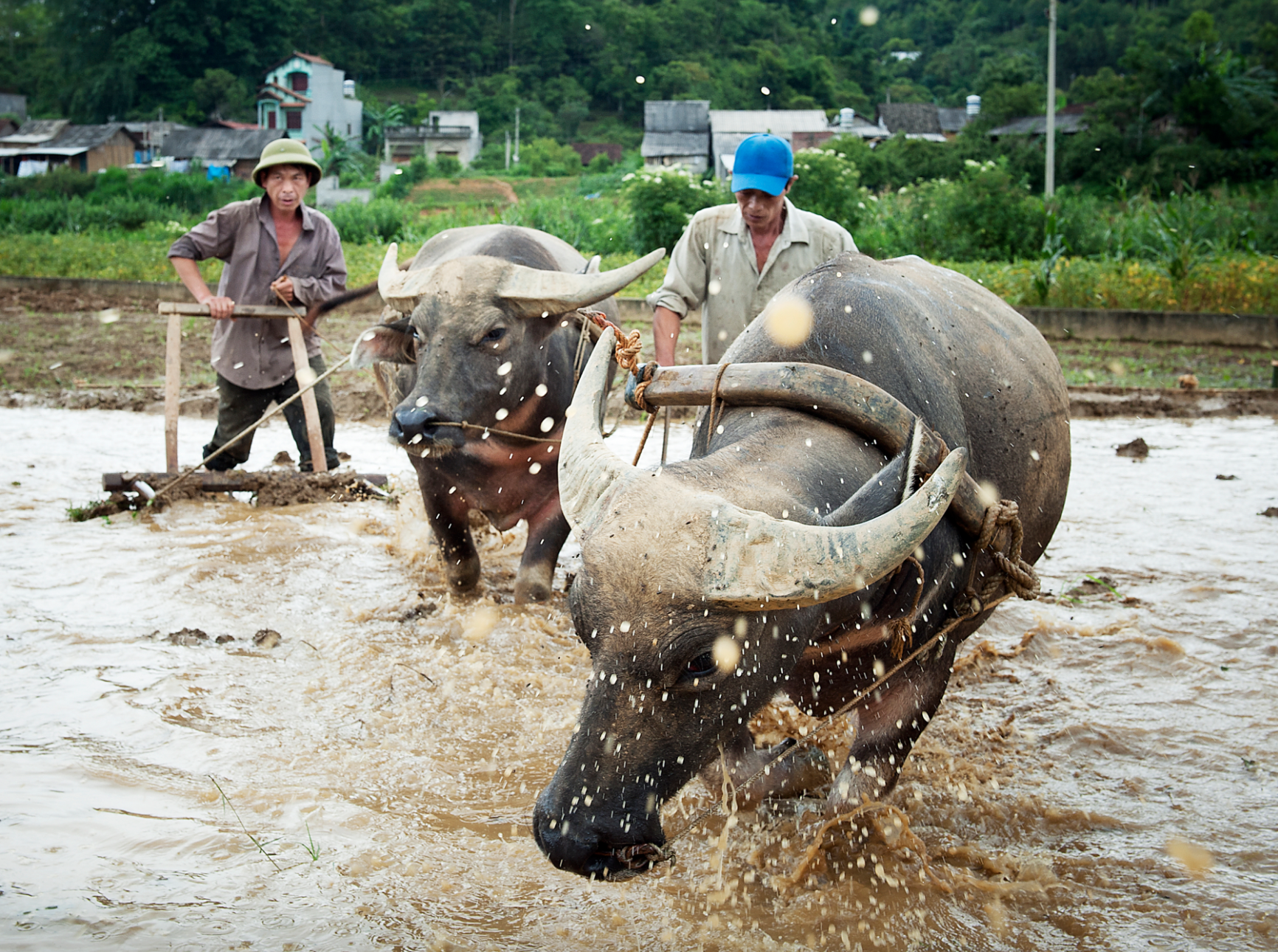 The Food and Agriculture Organization of the United Nations (FAO) and the Water, Land and Ecosystems (WLE) program led by the International Water Management Institute launch precursor to new report on water pollution from agriculture.
According to the report, rising demand for food with high environmental footprints, such as meat from industrial farms, is contributing to unsustainable agricultural intensification and to water-quality degradation.
Further, the report highlights that water pollution is an increasing global concern that damages economic growth and the health of billions of people.
Read more about the report, titled Water Pollution from Agriculture: A Global Review.