2015 is the time for global action.
UN-Water
5 November, 2015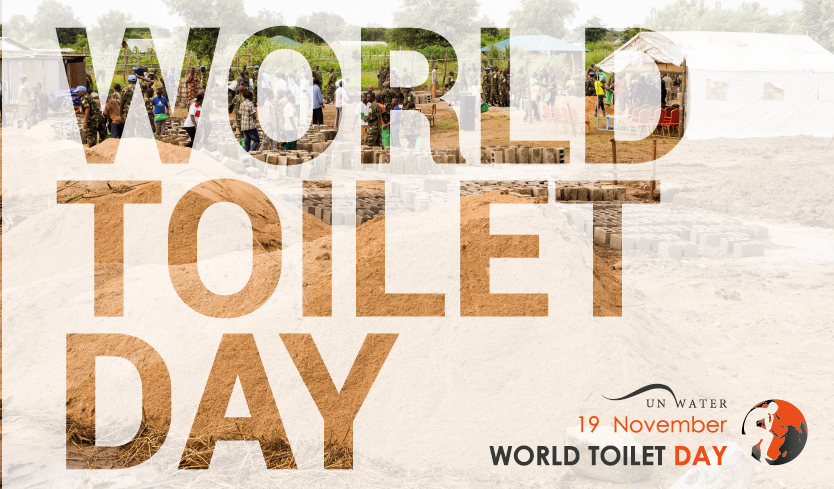 In September, countries adopted the 2030 Agenda for Sustainable Development to end poverty and promote prosperity for all while protecting the environment and addressing climate change.
The new 2030 Agenda has water and sanitation at its core, with a dedicated Sustainable Development Goal (SDG) 6 on water and sanitation and clear linkages to Goals relating to health, food security, climate change, resiliency to disasters and ecosystems, among many others. Reaching the ambitious objectives of the 2030 Agenda demands that we address universal access to drinking water and sanitation along with issues of quality and supply, in tandem with improved water management to protect ecosystems and build resiliency. During the UN High-Level Water and Sanitation Days 2015 participants will reflect on the transition from the Millennium Development Goals to the set of interconnected water-related SDG targets that set forth a broad and ambitious vision for the next fifteen years.
The UN High-Level Water and Sanitation Days 2015 are a set of coordinated events taking place from November 18 – 20 at UN Headquarters in New York:
The final meeting of the UN Secretary-General's Advisory Board on Water and Sanitation (UNSGAB) spans these three days, concluding on Nov. 20 with the UNSGAB Final Ceremony. The Second UN Special Thematic Session on Water and Disasters will be held on November 18 and UN World Toilet Day will be celebrated on Nov. 19.