UN-Water Annual Report 2016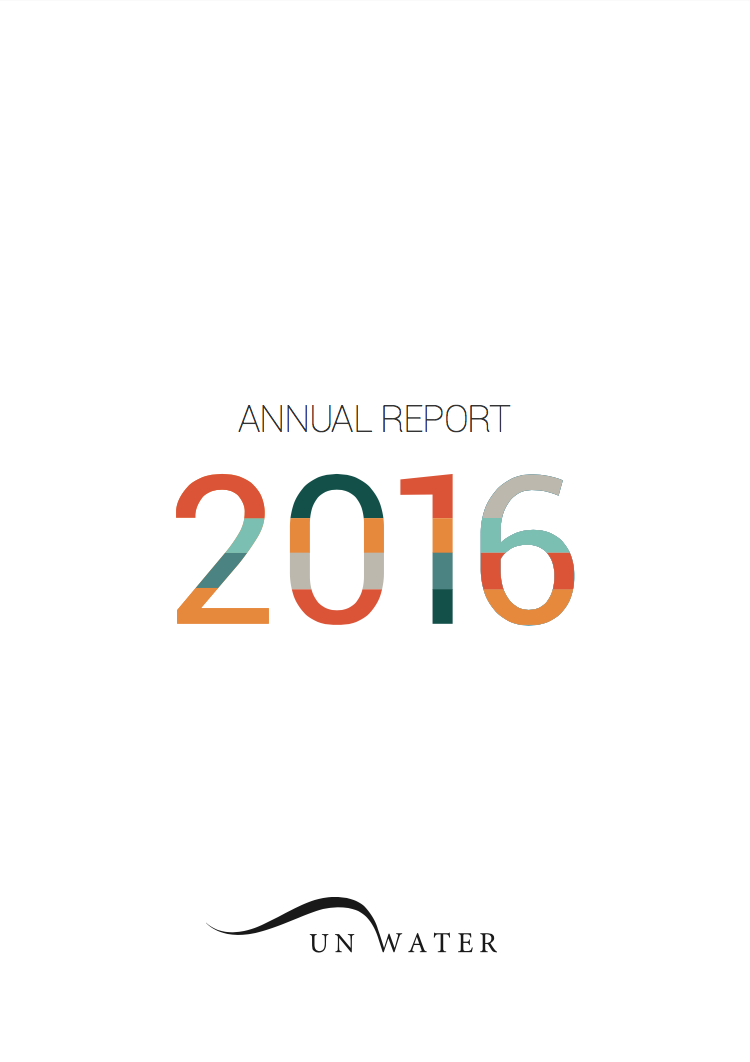 The year 2016 marked the first year of the 2030 Agenda for Sustainable Development and countries around the world prepared to implement this ambitious plan for people, planet and prosperity, along with other international agreements, such as the Sendai Framework for disaster risk reduction, the Paris Agreement to tackle climate change and the Addis Ababa agenda on financing for development.
To support countries effectively and efficiently with regard to the needs of the 2030 Agenda and other international agreements, UN-Water underwent a major internal review and, in 2016, adopted changes to streamline its structure and further focus its activities. Building on UN-Water's overarching mandate of coordinating the work of the United Nations on water and sanitation, the following three main lines of work were identified: inform policy processes and address emerging issues; support monitoring and reporting on water and sanitation; and build knowledge and inspire people to take action.