GLAAS 2014 Findings – Special Report for Africa
25 May, 2015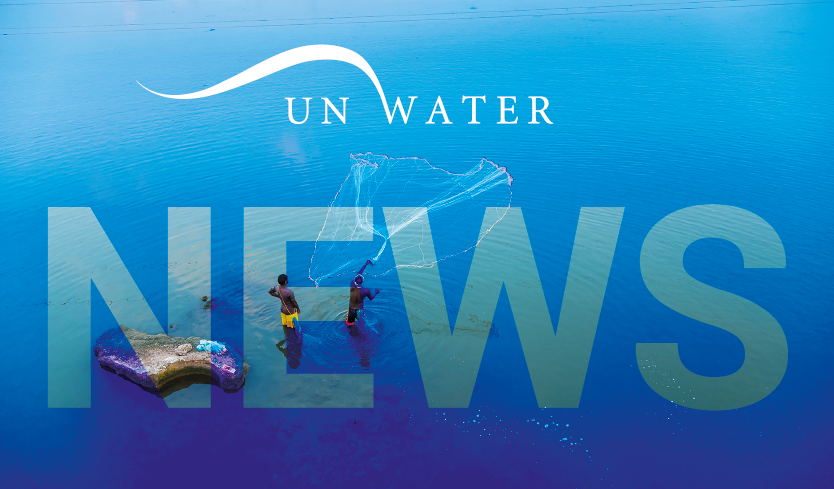 In many countries in Africa, policies, plans and strategies are in place to reach vulnerable groups such as those living in poverty. However, monitoring progress in access and service provision for the poor is carried out in less than 40% of countries for sanitation and drinking-water.
This report highlights the substantial gains that have been made with African countries, and the external support agencies (ESAs) that support them, in increasing of investments in WASH, and the growing recognition by most African countries of the right to access drinking-water and improved sanitation. However, significant challenges still remain if the region is to reach the ultimate goal of universal access to WASH with all the enormous health and development benefits that this will bring.
The full UN-Water Global Analysis and Assessment of Sanitation and Drinking- Water (GLAAS) 2014 Report, Investing in Water and Sanitation: Increasing Access, Reducing Inequalities was released on November 19th, 2014.