Launch of the World Water Development Report
20 March, 2015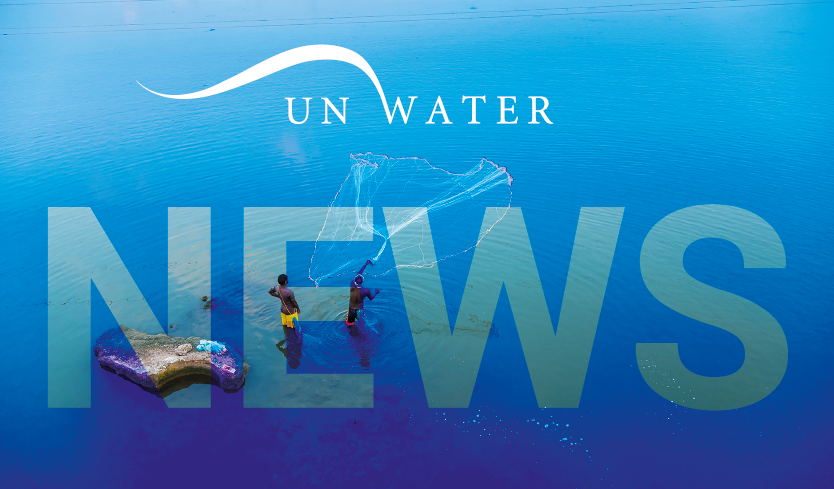 The planet is facing a 40% shortfall in water supply by 2030, unless we dramatically improve the management of this precious resource. This is the unavoidable conclusion reached in the 2015 United Nations World Water Development
Report, "Water for a Sustainable World", launched in New Delhi India today.
"There is already international consensus that water and sanitation are essential to the achievement of many sustainable development goals. They are inextricably linked to climate change, agriculture, food security, health, energy, equality, gender and education. Now, we must look forward to measurability, monitoring and implementation", says Michel Jarraud, Chair of UN-Water and Secretary-General of the World Meteorological Organization.
Read more here
 and  
Watch the webcast here